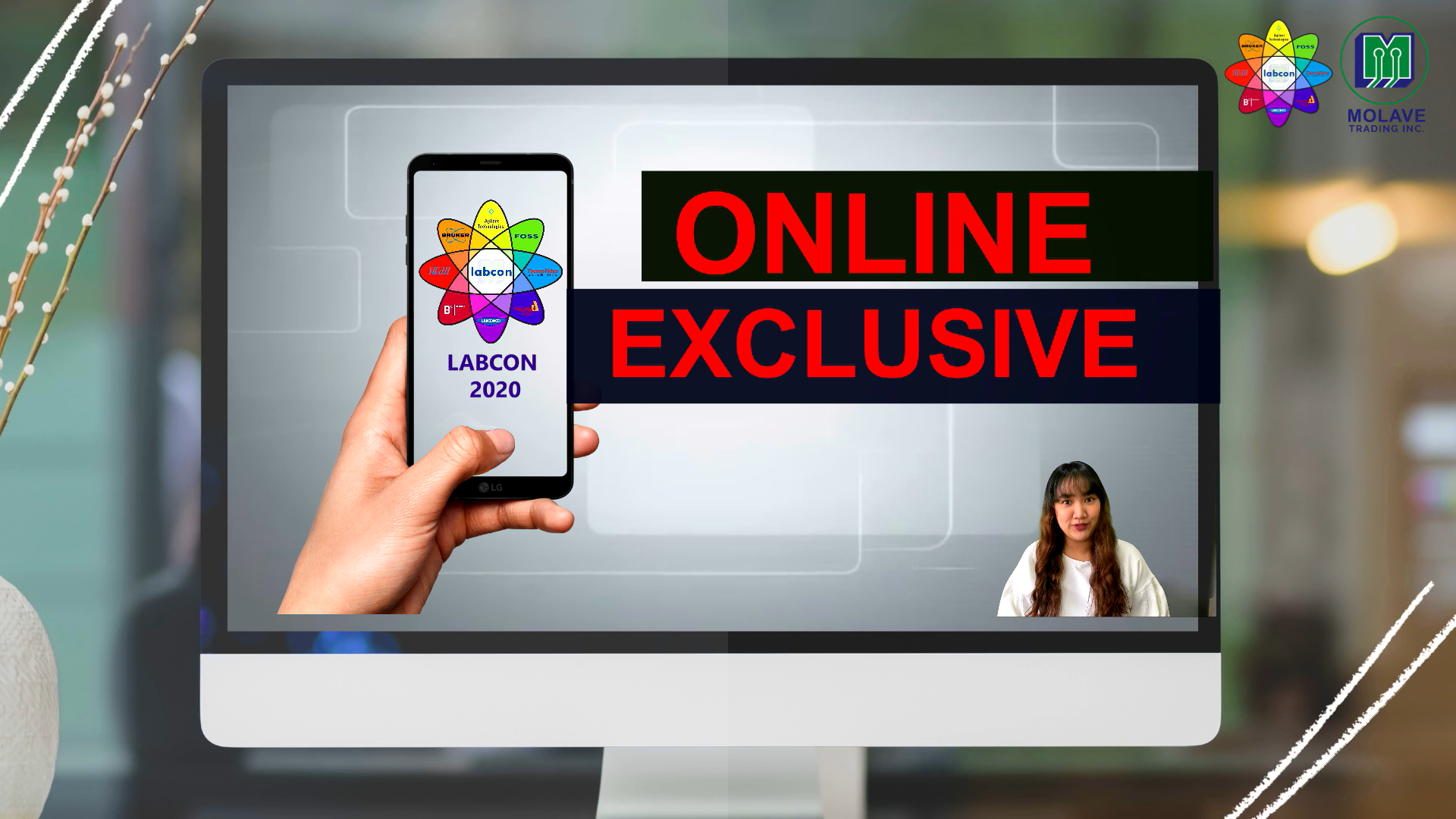 26 Feb

Molave's First Online Exclusive Conference- LABCON 2020

Embracing Digital Transformation

Molave Trading Inc. transformed the 4th  edition of its annual flagship event, LABCON into a virtual setting. With the theme "Laboratory Developments Amidst the Pandemic", LABCON 2020 hopes to build a digital social community with professionals from scientific communities all over the country.

The company's first virtual Laboratory Conference was created by crafting content and  information from resource speakers that highlight three topics focusing on the SarsCov 2 virus. Starting with Mr. Mikael Pura, Sales Manager from the Genetic Sciences Department, he discussed how to unlock the secrets of Covid 19 susceptibility. Next is Dr. Jaime C. Montoya, Executive Director of the Philippine Council for Health and Research Development – Department of Science and Technology discussed the recent developments on the Covid-19 vaccine in the local setting. Lastly, Ms. Diane Amato, Mr. John Murray, and Ms. Melissa Zeier from Agilent Technologies discussed how laboratories adapt and get back to business as unusual.